Track the success of the firefly launch – with gong
Learn how you can grow your revenue with Gong in this 98 second video!
THOUSANDS OF CUSTOMER-OBSESSED SALES TEAMS USE GONG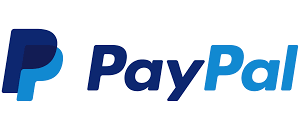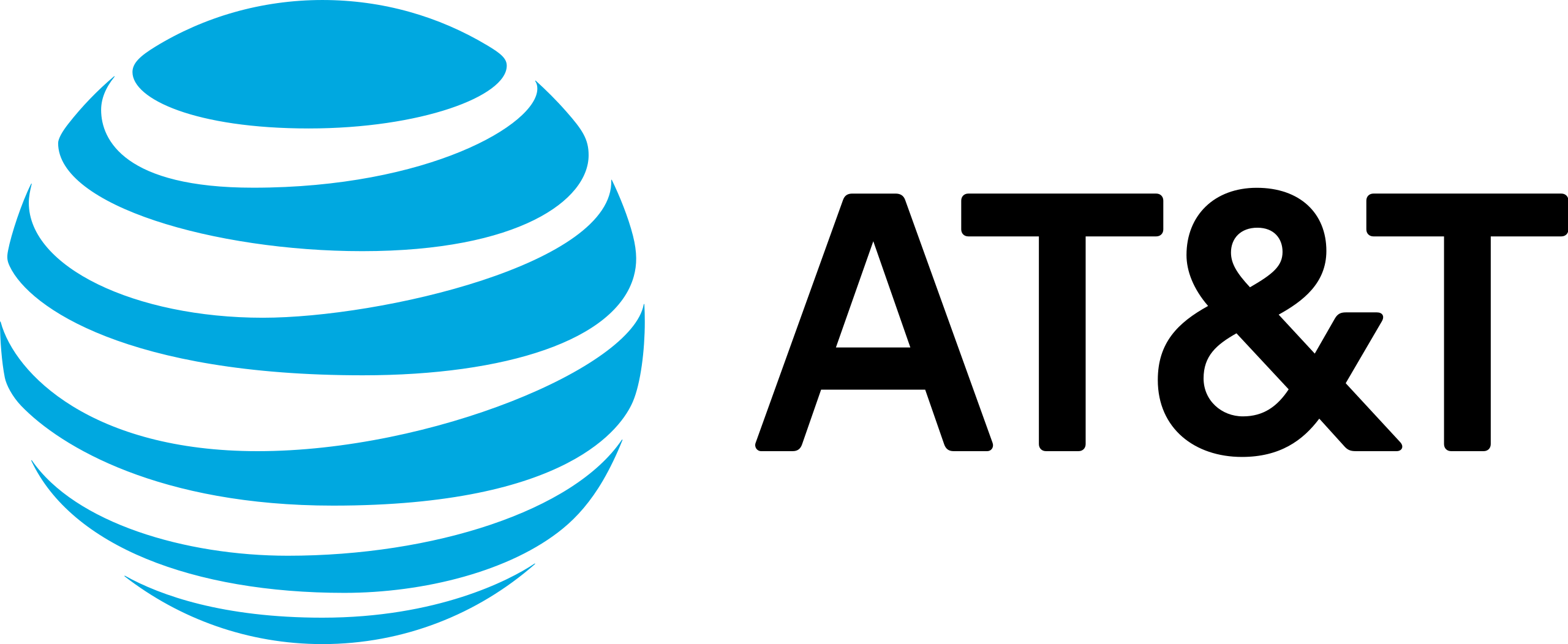 ensure the success of the firefly launch
Gong's early insights into what's working — and what's not — gives your team the confidence to take big-bet initiatives to market successfully.
TRACK INITIATIVES, NOT KEYWORDS
Train Gong's AI to uncover crucial trends happening in your customer interactions. You'll be able to get ahead of risks, measure the success of strategic initiatives, and discover winning behaviors.
how GONg PROMOTES PREDICTABLE GTM SUCCESS
Take the mystery out of hitting the goals you set. Know whether the field is adopting, and use early directional insights to iterate once your initiatives hit the market. Continuous market insights put you in control of successful outcomes.
Unlocking Go-to-Market Success
It's not easy to measure the success of go-to-market initiatives. This global study from Harvard Business Review explores the extent of this challenge and offers insight into how organizations can transform to execute their initiatives and outperform.
HARNESSING THE UNFILTERED VOICE OF THE CUSTOMER TO DRIVE GROWTH
Virgin Pulse is able to build market intelligence and make strategic decisions based on what they know about their customers' needs and wants (thanks to their ability to tap into the voice of the customer). As a result, Virgin Pulse achieved a double-digit lift across the sales pipeline – with a 4x increase in top of funnel conversions and 33 percent reduction in onboarding time for new sellers.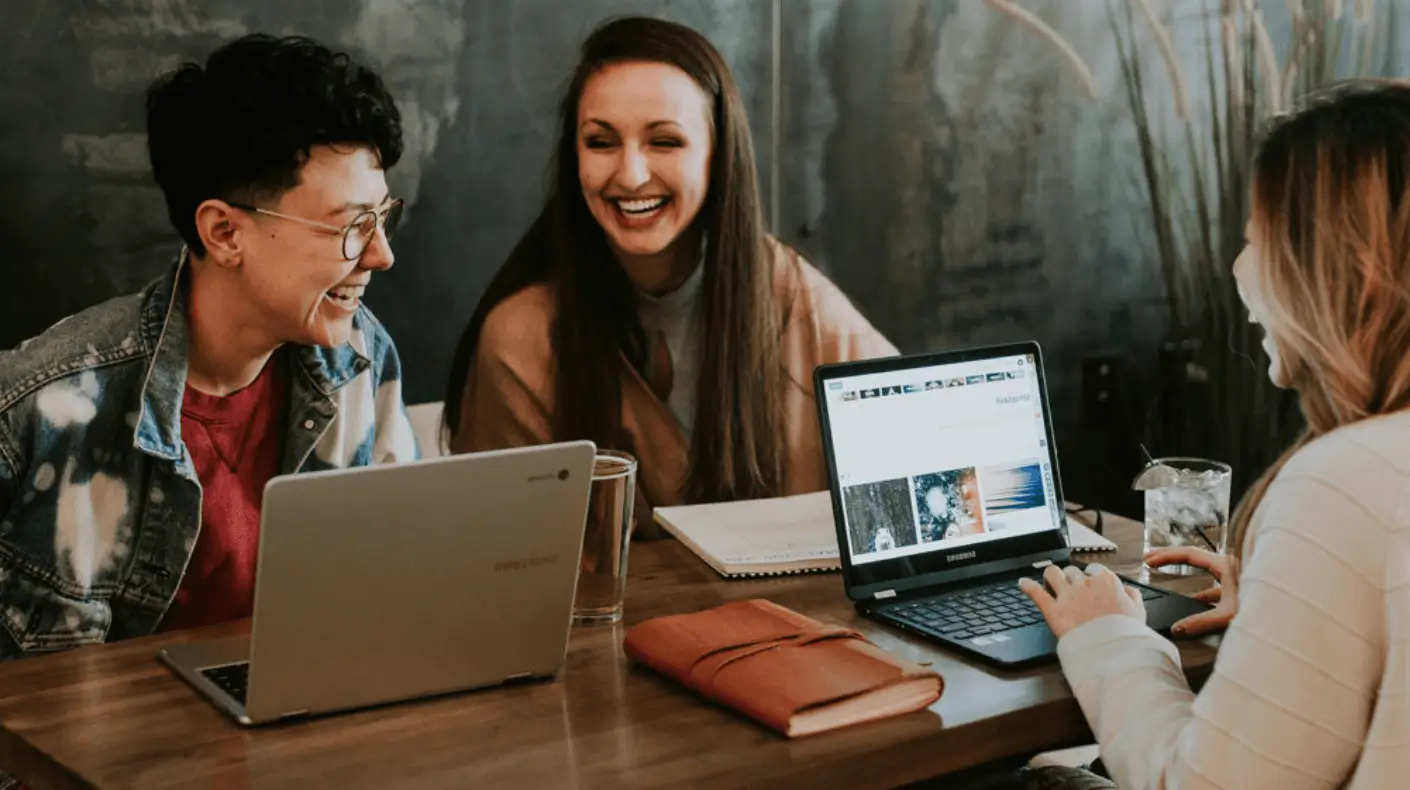 power your system with customer and market data
MAKE REVENUE-SAVVY BUSINESS DECISIONS
Learn how to use Gong data to answer questions like "Exactly which variables lead to more closed-won deals?" "How can I scale my top performers' behaviors?" "Which accounts are at risk of churn?"
WHAT ARE YOUR CUSTOMERS REALLY SAYING?
Use custom AI to better understand your customers. Identify business risk early on, replicate best practices, and get ahead of emerging market needs.
Measure enablement with gong
Hear from our VP of Enablement how Gong uses Gong to launch and measure new strategic narrative messaging adoption and performance.
Your dedicated account team is here for anything you need. Don't hesitate to reach out!