The Ultimate Sales Proposal Template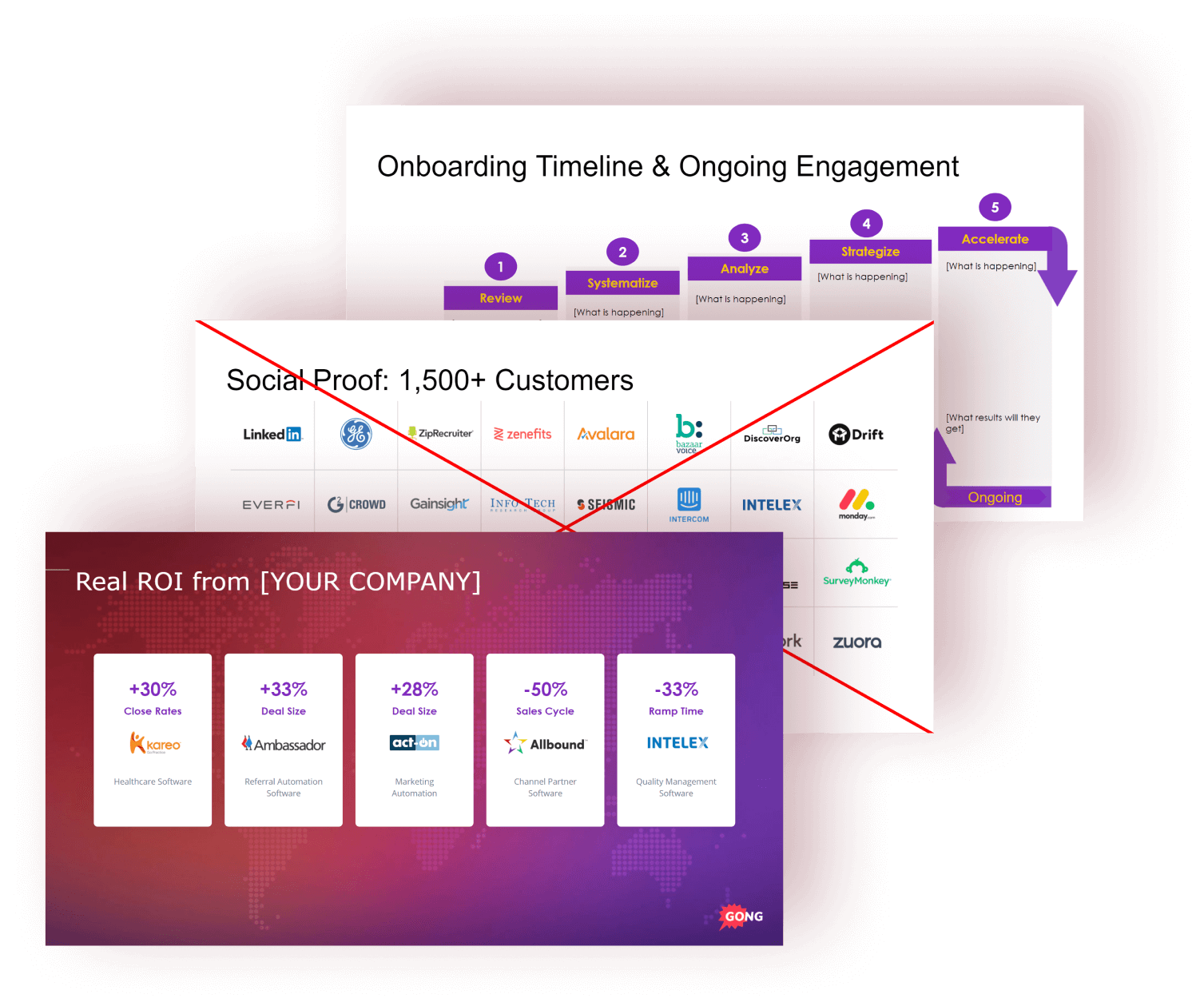 Add some serious horsepower to your next closing call with this 9-slide sales proposal deck template. It contains all the secrets top earners use to grow their ACV (and commission). Follow this fill-in-the-blanks template to build a bullet-proof business case and start presenting where-do-I-sign sales proposals.
BUILD A BULLET-PROOF BUSINESS CASE
This 9-slide fill-in-the-blanks template is like mad libs for getting sales proposals that get buyers asking "where do I sign?"
FAST-FORWARD THROUGH HAGGLING
Use these shortcuts to prove value, demonstrate confidence in your offer, and blow through finish-line pushback.
Learn techniques vetted by top sellers and backed by sales data from millions of calls. It's your one-way ticket to achieving GOAT-status.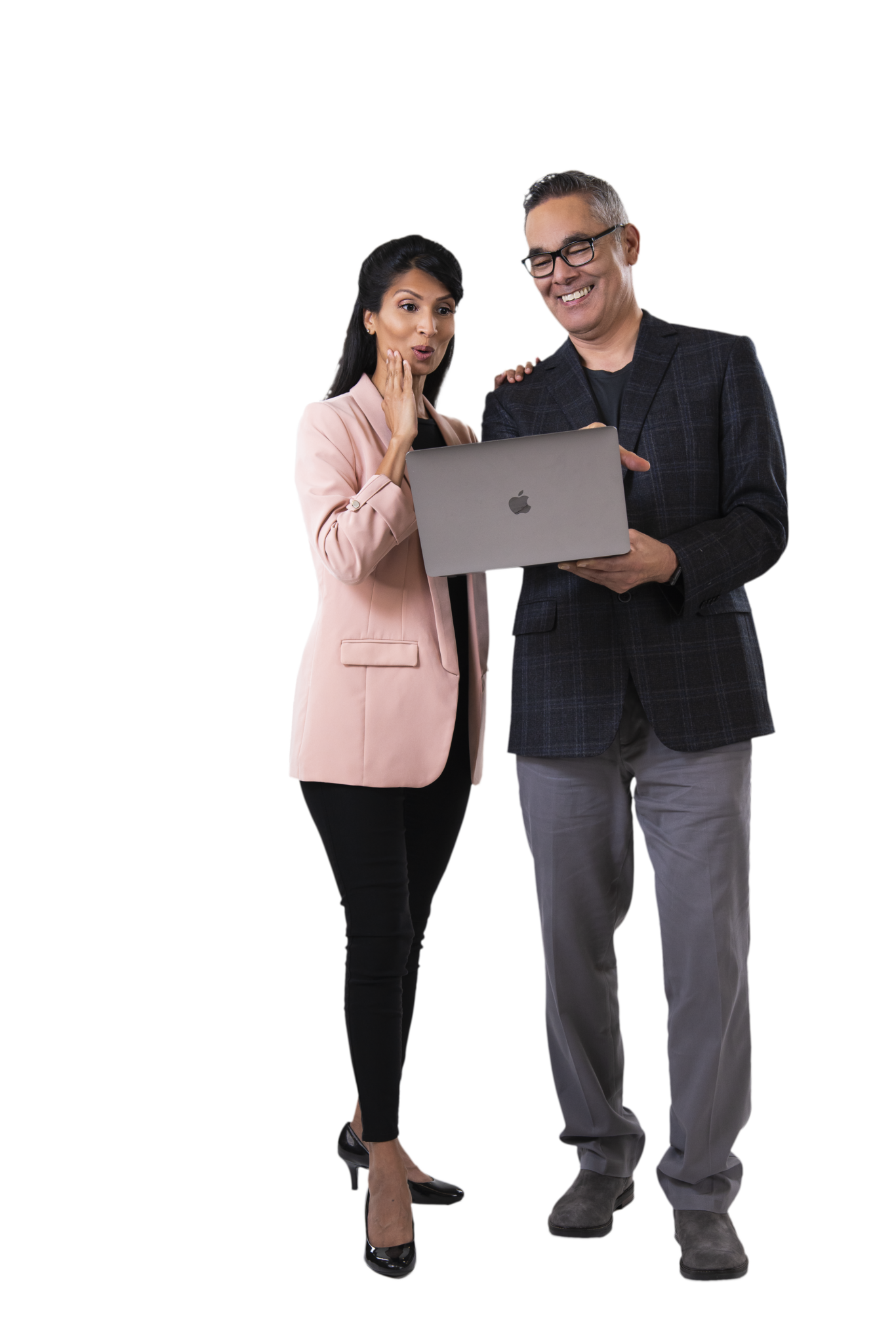 HOW TO USE THE SALES PROPOSAL TEMPLATE
Jack up your deal size and boost your commission with this juiced-up sales proposal deck template.