THE SALES COACHING TEMPLATE FOR HIGH-PERFORMING TEAMS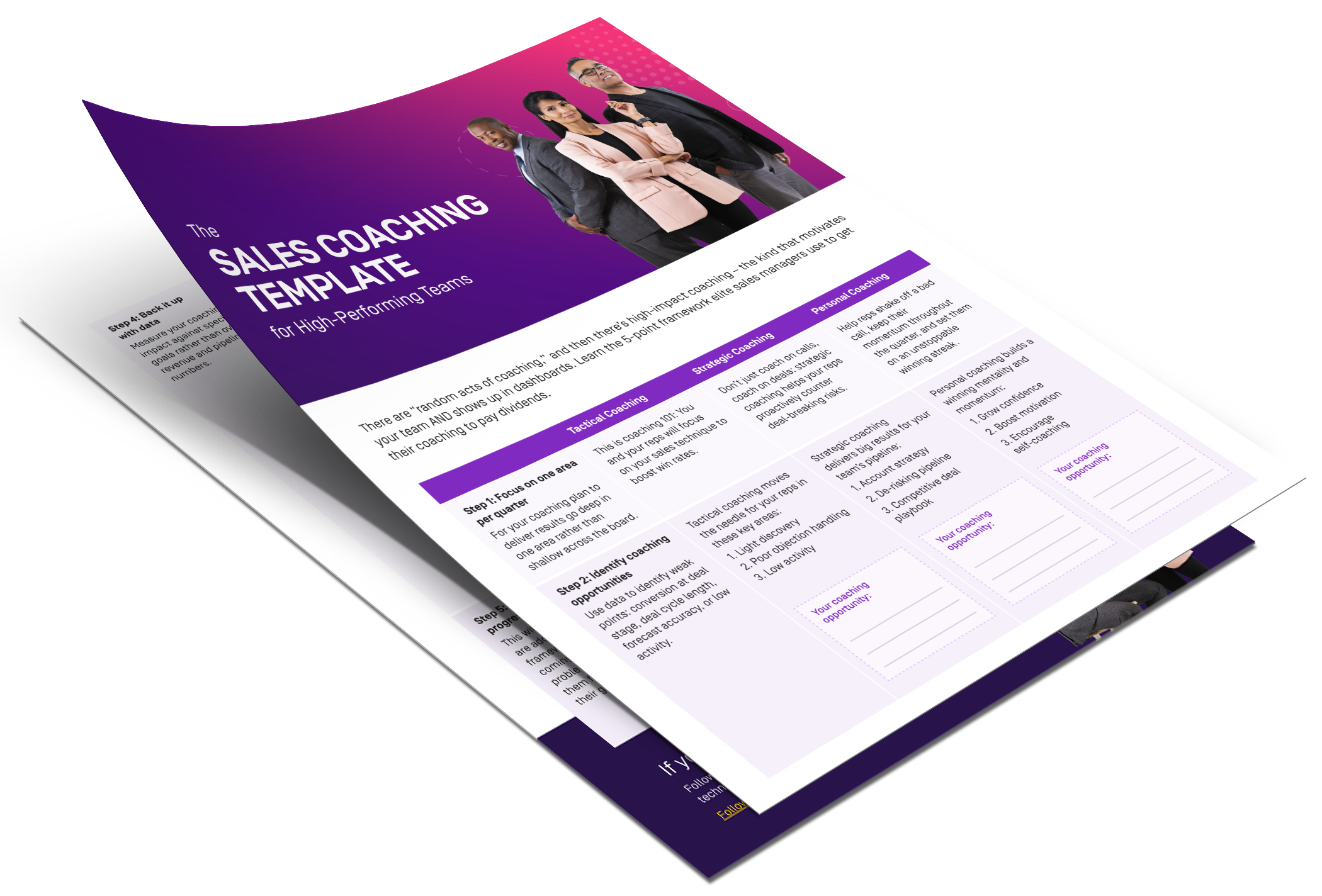 There are "random acts of coaching," and then there's high-impact coaching – the kind that motivates your team AND shows up in dashboards. Steal template and use this 5-point framework elite sales managers use to get their coaching to pay dividends.
3 COACHING OPPORTUNITIES HIDING IN PLAIN SIGHT
These coaching opportunities will boost win rates, improve deal momentum, and set your reps on an unstoppable winning streak.
THE 5-POINT FRAMEWORK FOR HIGH-PERFORMING TEAMS
Use the coaching framework in this template to identify improvement opportunities and drive real behavior change.
WHERE MOST COACHING FALLS SHORT
The problem with coaching isn't time. It's how it's spent. Skip past common – and unproductive – coaching mistakes and reap the rewards.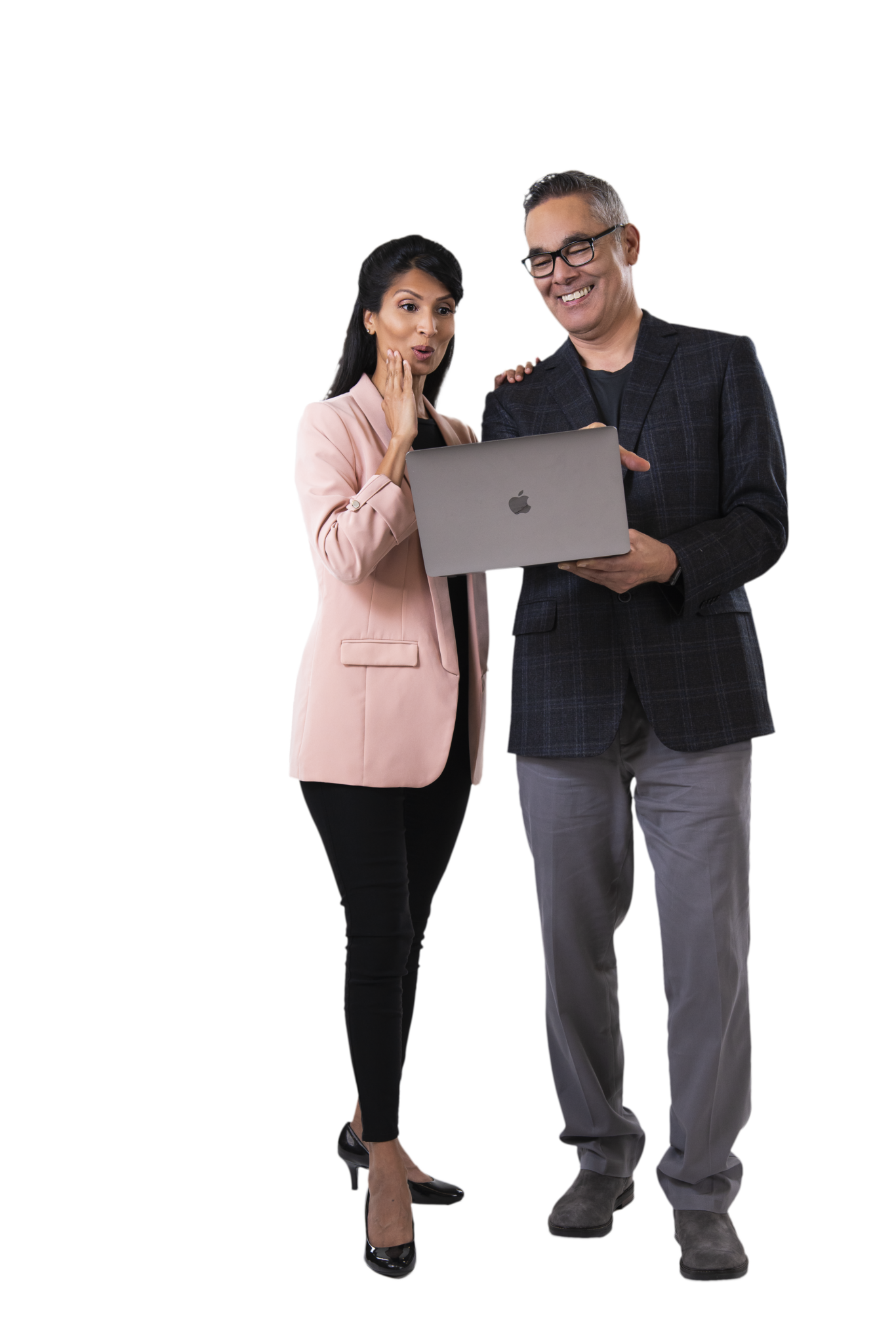 HOW TO USE THE SALES
COACHING TEMPLATE
TALENT WINS DEALS. COACHING WINS CHAMPIONSHIPS.
Learn how top sales coaches level up their team with the sales coaching template.
FREQUENTLY ASKED QUESTIONS
What examples are included in the sales coaching template?
Light discovery. Poor objection handling. Low momentum. Account strategy. De-risking pipeline. Competitive deal playbook. And more.
How much time will I need to dedicate to coaching for this template to work?
How ever much you are currently dedicating to coaching: This template comes with no additional time investment on your part, just more return on investment for the time you're already spending on it by focusing your efforts and using data to guide your reps.
How do I know the sales coaching template works?
This template includes metrics to track based on your team's key improvement areas. Build the plan, track the metrics, and watch your team's results soar.