3 Money-Making Sales Call Scripts
Script falling flat? Buyers not buying your pitch? Sales demos riddled with awkward pauses? Try these 3 money-making sales scripts to up your cold call, discovery call, and demo call effectiveness and get buyers to see the value.
Cold calls. Disco calls. Demo calls. Success comes down to one thing: Asking questions that signpost your path to closed-won.
FRAME YOUR OFFER FOR MAXIMUM PERSUASION
Use psychological shortcuts to influence decision-making and learn how elite sellers pack weapons of max influence into their call scripts.
Based on data from hundreds of thousands of sales calls: Get scripts that are ready for every stage in your deal cycle.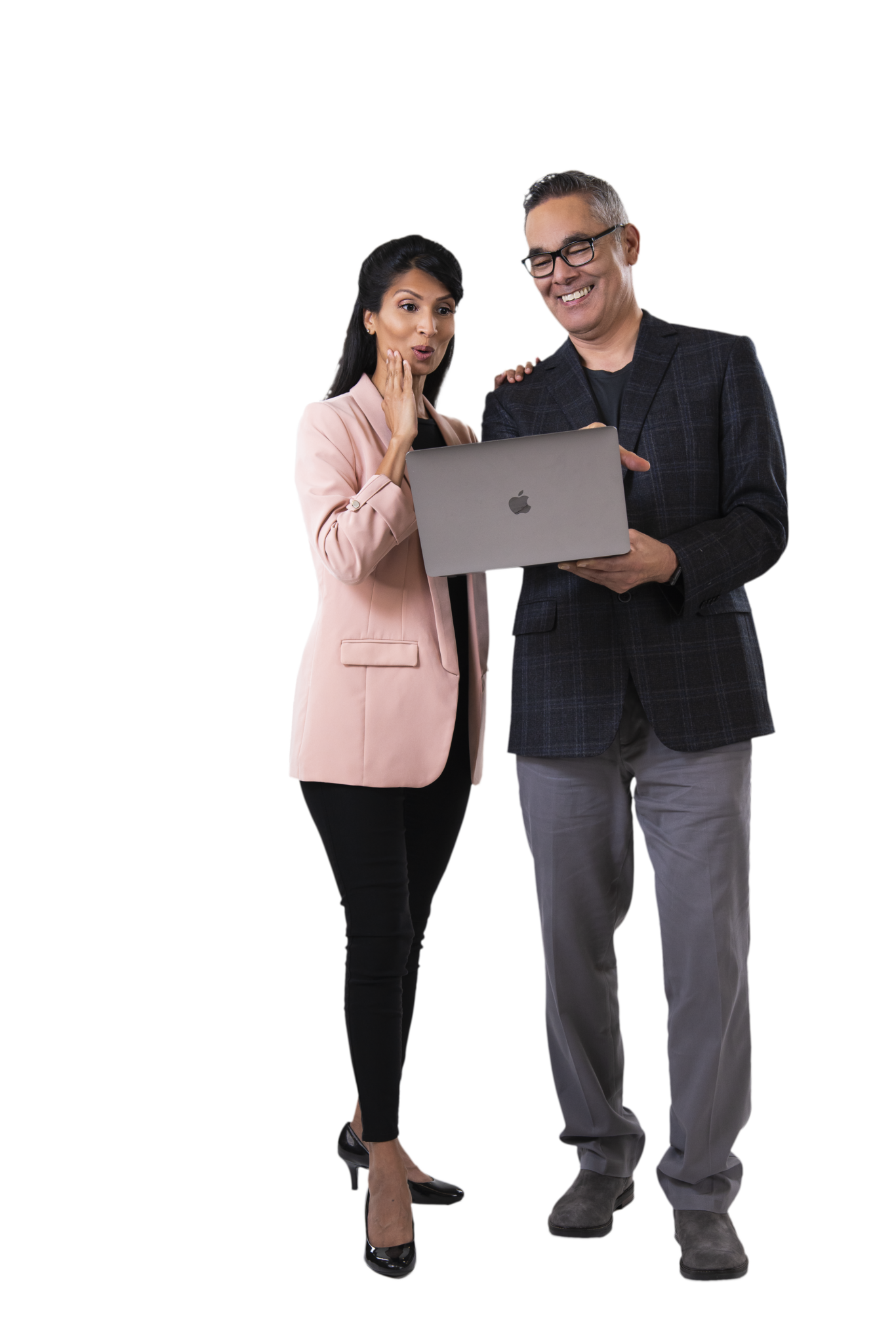 HOW TO USE THE
SALES CALL SRIPTS
WHAT'S INCLUDED IN THE CALL SCRIPTS
GET THE MONEY-MAKING SCRIPTS
The only sales call scripts based on data from actual sales calls. Get them now:
Who is the sales report excel template for?
If you manage a team of B2B sales reps, this is for you!
What format does the report come in?
The sales report template is available as an excel file and as a Google Sheet.
Do I need to know Excel?
No: This template comes with pre-built formulas so you only need to update the data in the excel spreadsheet and let the template do the rest.