THE SALES BOOK MASTER LIST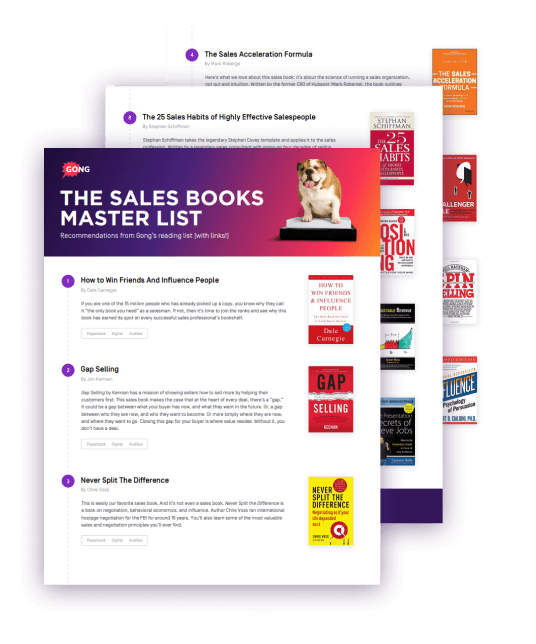 "Best sales book ever written." "Required reading for my team." "Never Split The Difference transformed my career." Generations of sales leaders have pored over their words. Apply their techniques and you'll wake up to a radically different life in a few short years.
Presentation, persuasion, negotiation: all of the foundational techniques are mapped out in these books.
FUNDAMENTAL TRUTHS ABOUT SELLING
As long as people are people, these truths will remain set in stone. Learn the psychological patterns and vulnerabilities that elite salespeople rely on to close deals.
Sales leaders bring up these 11 books daily. All it takes is having read them once to understand why that's still the case decades after publishing.
Invest in yourself: learn from the best-of-the-best sales books.