10 GOLDEN RULES OF PRICING CONVERSATIONS
Free Printable Cheat Sheet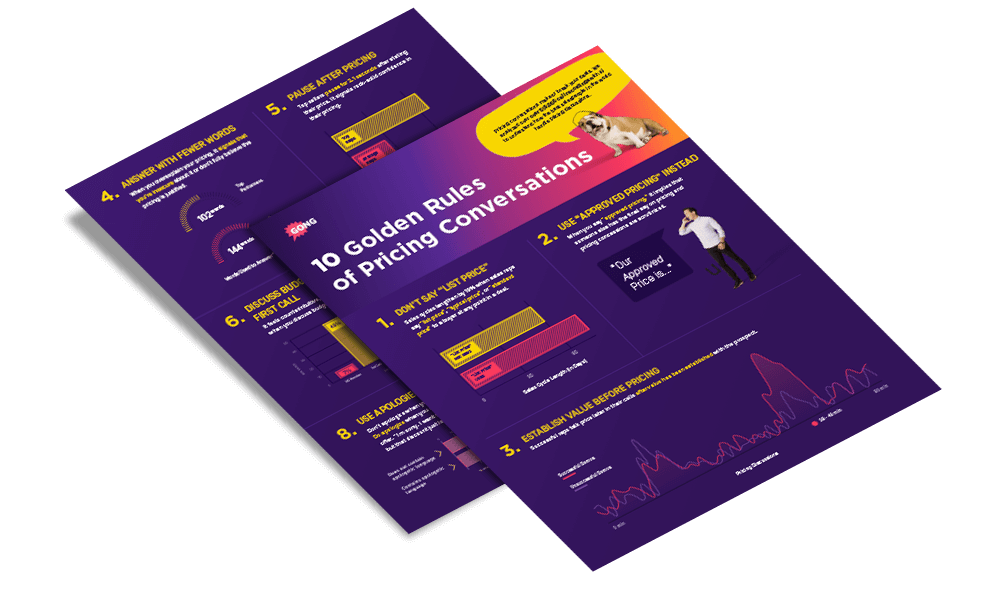 Pricing conversations make or break your deals. We analyzed over 519,000 call recordings with AI to understand how the best salespeople in the world handle pricing discussions. This is what they do (and don't) to defend their pricing and seal the deal.
The highest impact moment in the sales process to bring up budget and pricing with buyers.​
Do this immediately after explaining your price to project rock-solid confidence (hint: almost no one does this).​
AVOID THIS NEGOTIATION TRAP
Use these two simple words to drastically reduce price haggling and secure your deals.​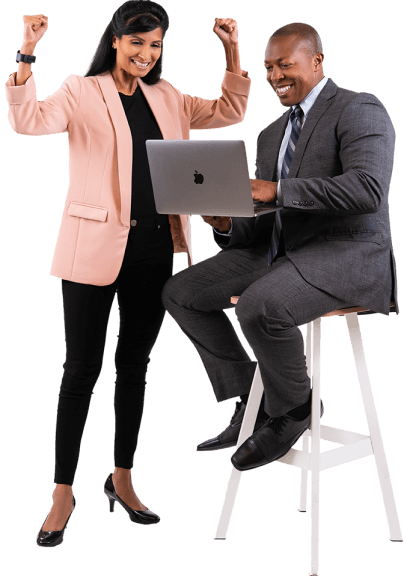 HOW TO USE THE 10 GOLDEN RULES