THE MULTI-THREADING PLAYBOOK: 3 PLAYS TO STEAL TODAY
YOUR GUIDE FOR TURNING PUSHBACK INTO PIPELINE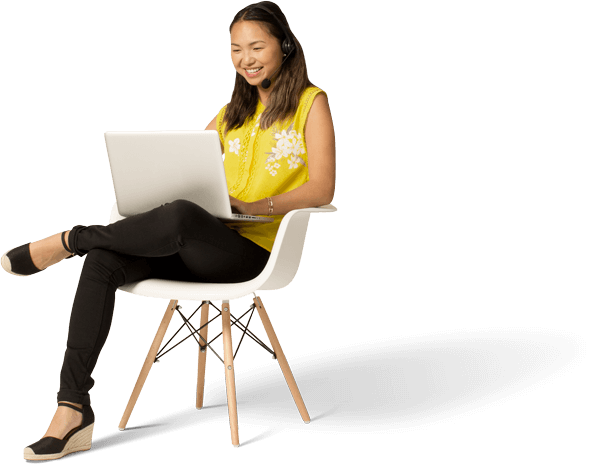 Do you have a backup in case your main point of contact goes dark? If you aren't sure, this playbook is for you…
Multi-threading is how top performing reps close more deals and land larger accounts. Start stacking the odds in your favor – and closing 6-figure deals – with these 3 ready-to-fire multi-threading plays.
WHY MULTI-THREADING IS ALL THE RAGE
REASON #1: IT'S WHAT SUCCESS LOOKS LIKE
On average, winning deals have three people from the buyer's side involved in the deal.
REASON #2: IT TAKES AN ARMY OF CHAMPIONS
Your buyers make decisions by committee, it's up to you to win the battle of influence.
REASON #3: IT'S INSURANCE FOR YOUR DEALS
Putting all your eggs in one basket? You're one "I quit" away from kissing that deal goodbye.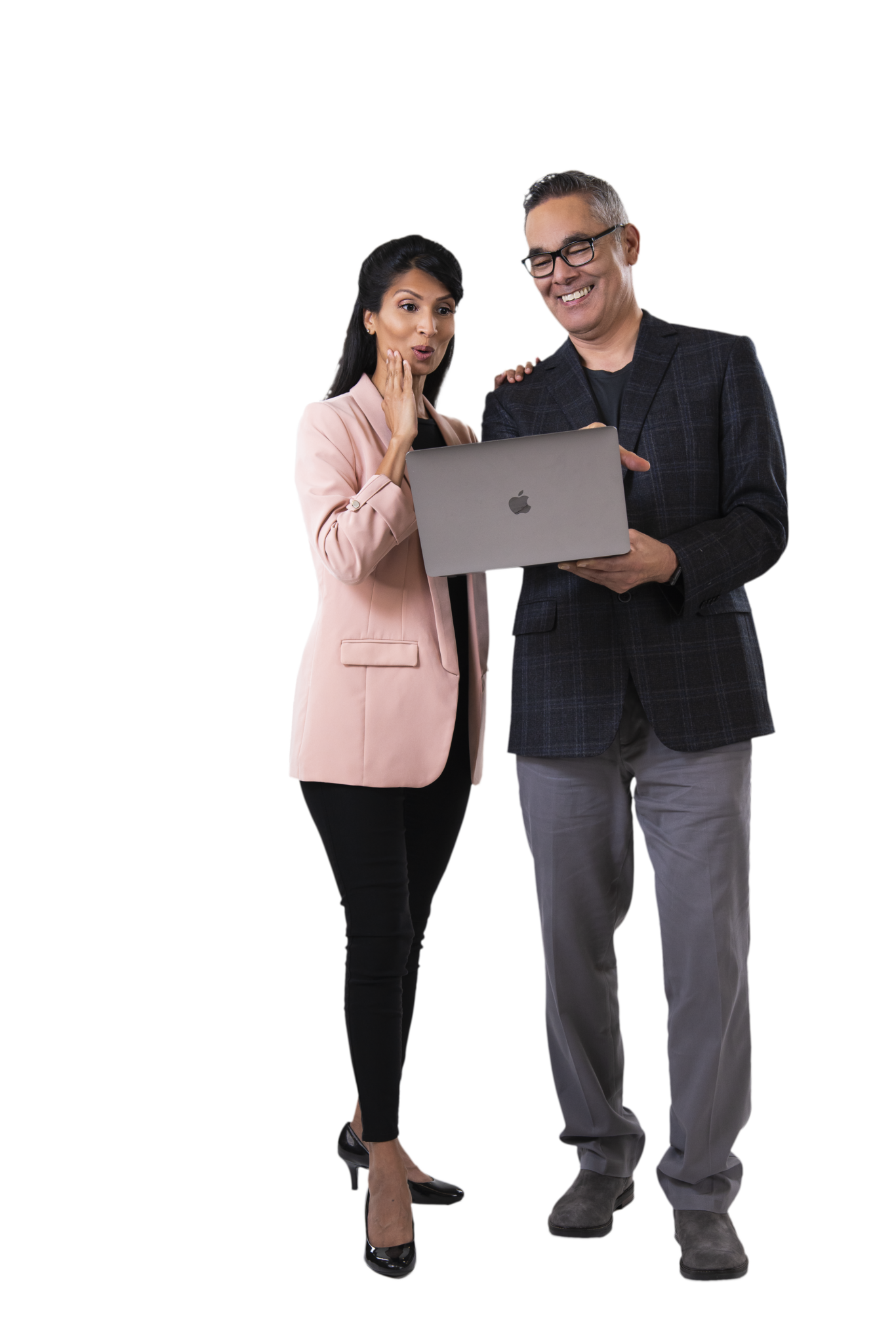 Here's what you'll learn:
Multi-threading is hard, but once you try it you'll get why top sellers swear by it. Update your game plan and uplevel your selling skills with our multi-threading playbook.