10-POINT CHECKLIST
FOR DEAL-CLOSING VIDEO CALLS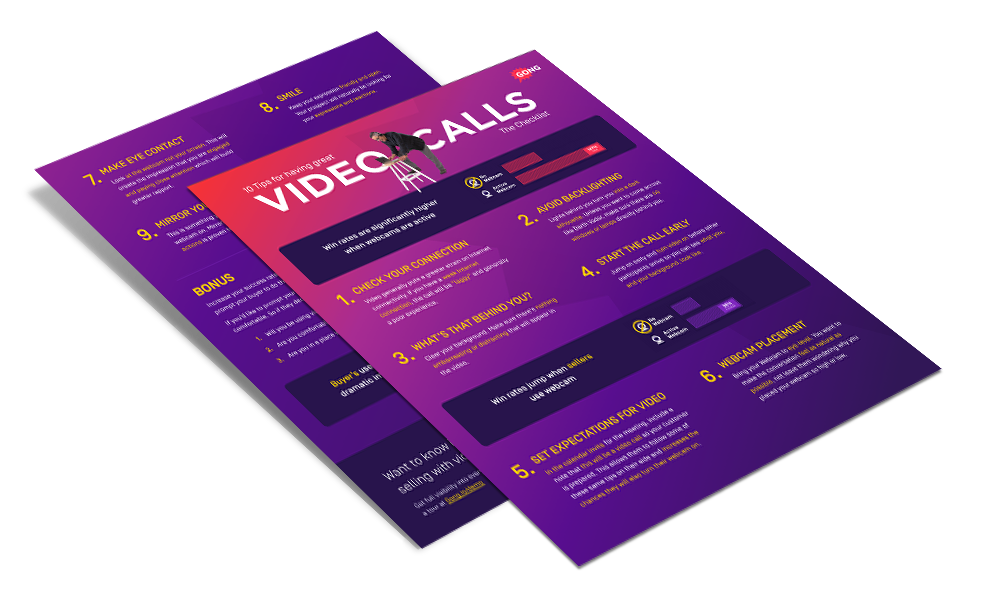 Deals are 127% more likely to close when a video is used during any point in the sales process. But let's be honest, no one wants to see you in your sweatpants, amiright? Our 10-point checklist will help you zoooom past video fails. And land you in the hall of fame.
HERE'S WHAT YOU'LL LEARN: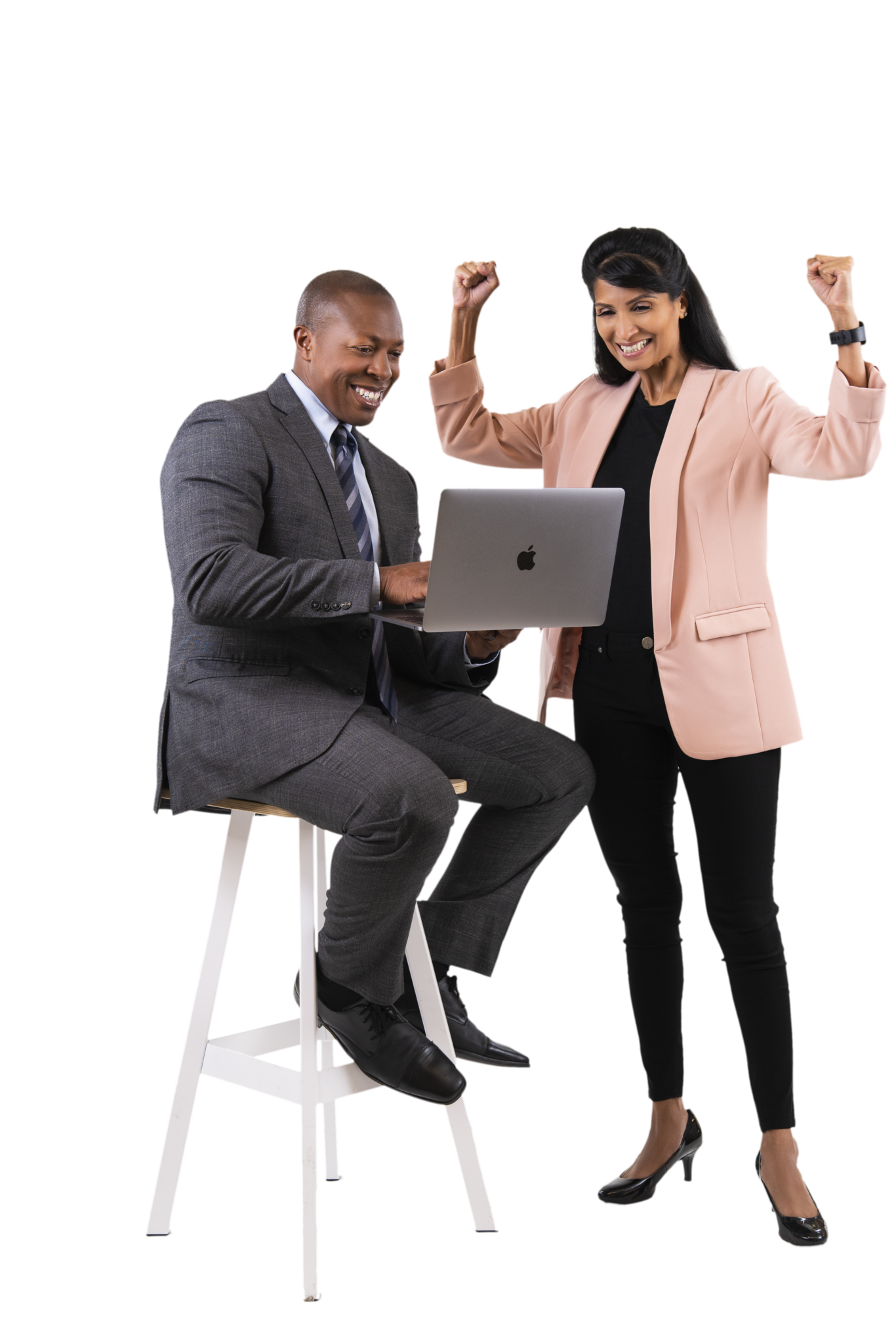 So, what are you still waiting for?
Get our 10-point checklist for deal-making video calls
BEFORE you fire up your next call: