3 Highly Effective Cold Calling Scripts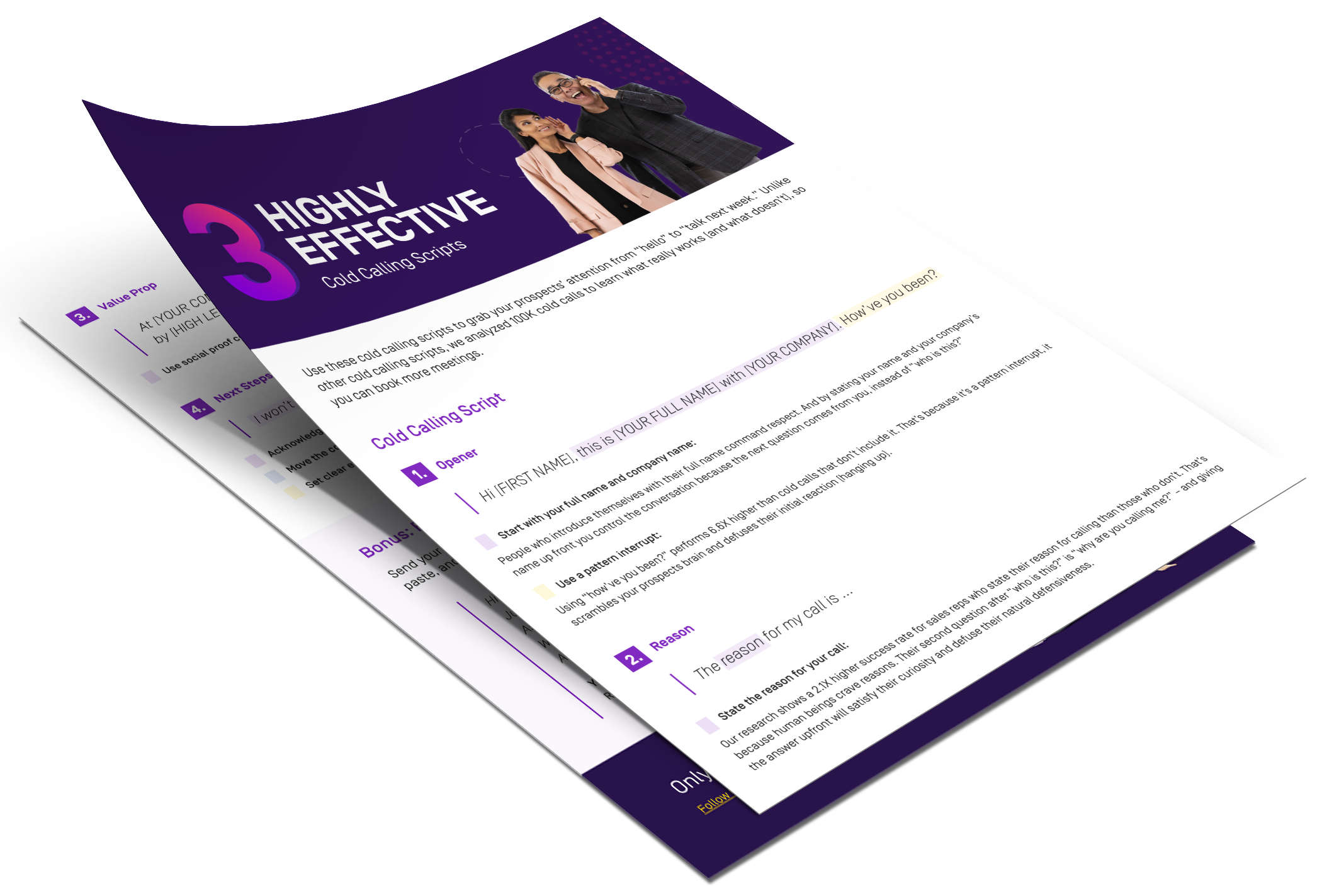 Use these cold calling scripts to grab your prospects' attention from "hello" to "talk next week." Unlike other cold calling scripts, we analyzed 100K cold calls to learn what really works (and what doesn't), so you can book more meetings.
These 3 cold-calling scripts use insights based on hundreds of thousands of calls.
PREPARE FOR EVERY SCENARIO
This 3-in-1 script includes cold call, voicemail, and follow-up email scripts to get the meeting.
Print the script. Put it on your desk in front of you. Hit the phones. And go book 'em.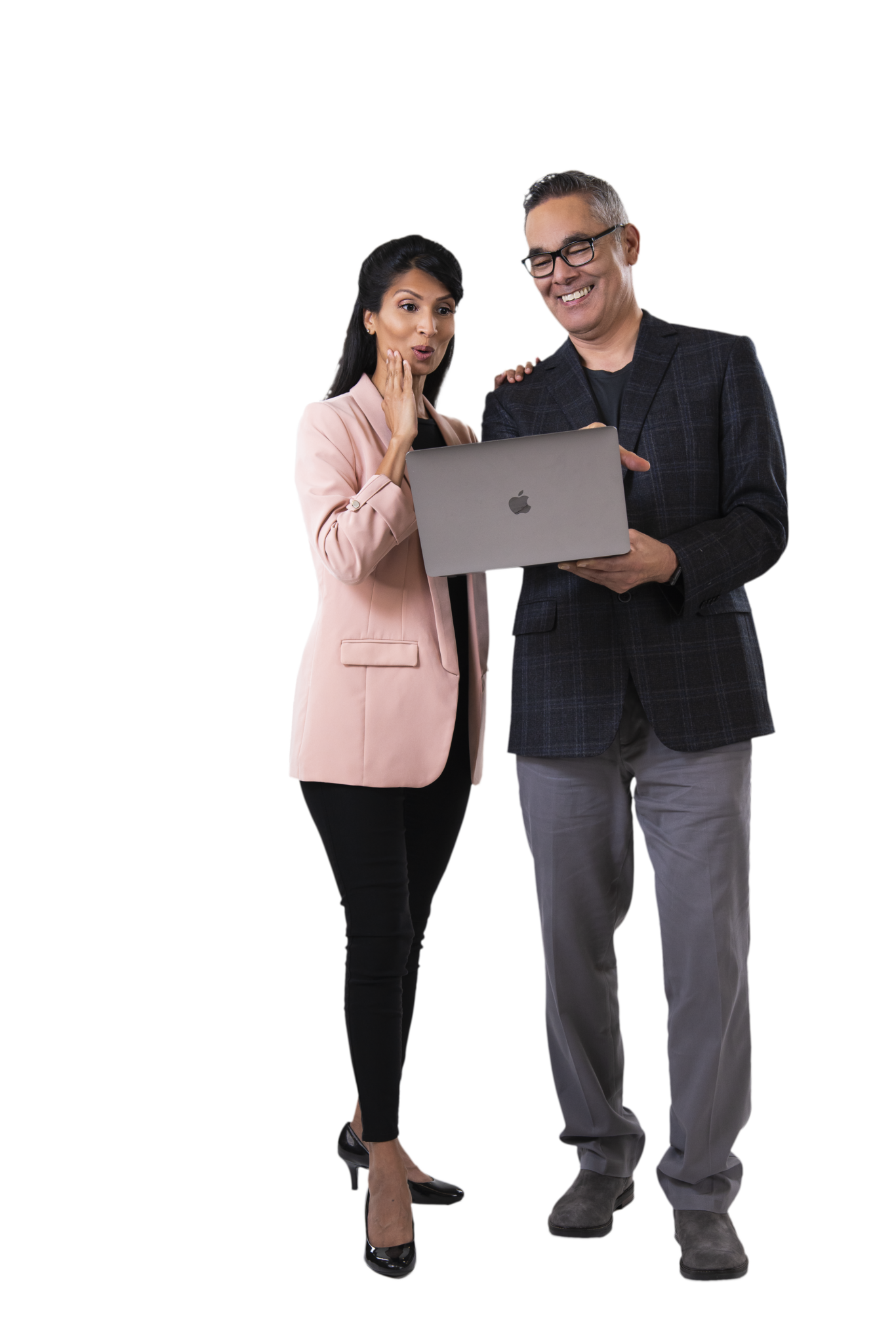 HOW TO USE THESE
COLD CALL SCRIPTS
What's included
IN THESE SCRIPTS
Use these 3 cold calling scripts to book more meetings (and more $$).
Who are these cold calling scripts for?
SDRs. SDR Managers. AEs. And sales teams looking to scale their outbound strategy and build more pipeline.
What different scripts are included?
You'll receive 3 scripts: one for cold calls, one script for voicemails, and one template for cold call follow-up.
What is included in the scripts?
You'll get a proven talk track, the data to back these techniques, and instructions on how to adapt these scripts for your team.