How Chatmeter Made Strategic Moves Based on Insights From Gong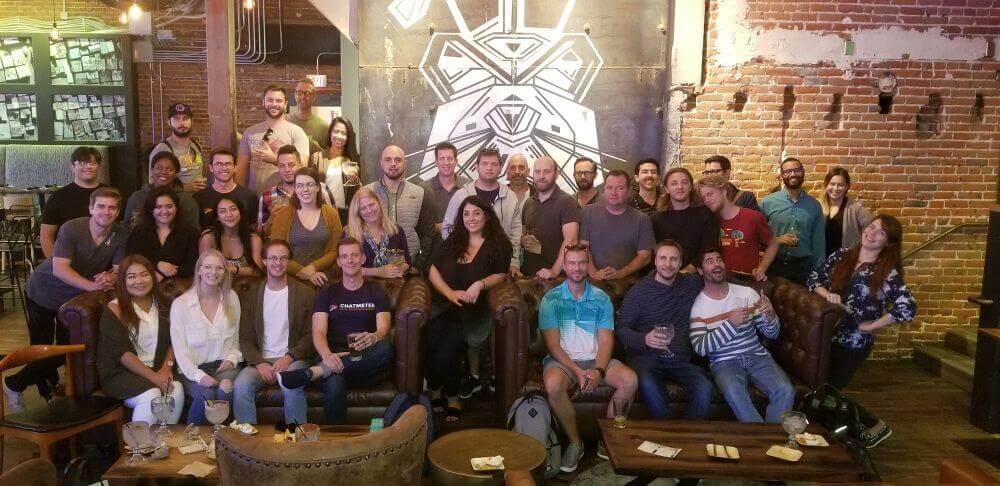 HEADQUARTERS
San Diego, CA
Cynthia Sener, CRO of Chatmeter, an online reputation platform uses Gong for insights to make strategic moves across their business. With Deals the entire Revenue organization can be on the same page with regards to where the business is. The entire C-suite uses Gong to help inform their decisions that drive strategic change.
"I definitely knew that Gong was working for us when team members outside of Sales started referencing Gong calls" says Cynthia.
Have questions or want a custom demo?
We're to help! Click the button below and we'll be in touch.
Request demo